You Don't Have to Take Our Word for It!

Here's what some of our satisfied customers have to say about Haines City Car Care Center: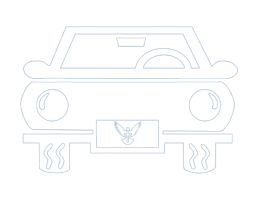 I absolutely love this shop the technicians take pride in their work by keeping up with the latest technology. Ashley and Amanda always greet you making you feel welcome and the owner makes sure that you are satisfied with your vehicle before you leave. I won't go anywhere else and I recommend you go check them out for all of your car care needs.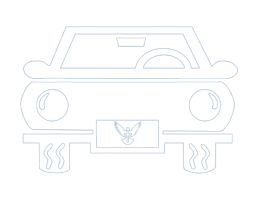 The car was in pretty bad shape before I took it in.. The price was great and the job done was amazing. It doesn't feel like the same car. The mechanics looked car over and took the time to make sure the car was safe when I got it back. They will have all my business in the future.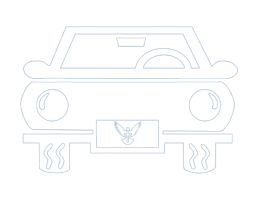 I brought my car in because three scary engine lights came on after driving from Colorado. I asked if someone could look at my car expecting to have to come back later. Someone came out with their diagnostic computer hooked it up and told me why the lights were on in 5 minutes. They told me that my car didn't really need to be repaired right now unless lights came back on again. They charged me zero dollars for doing this!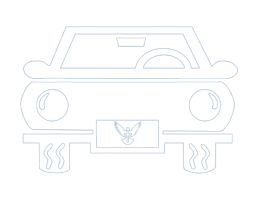 Everyone here puts the customer first!!! They are kind and extremely competent. I highly recommend them for your car care needs!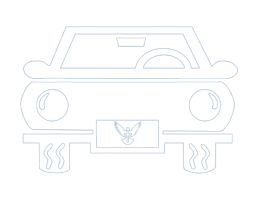 Highly recommend this place to take your vehicle... very honest, excellent prices on work performed on my Camaro today this place is my new shop for sure, awesome staff also.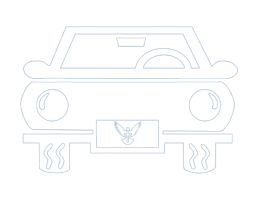 I stopped by without an appointment due to loud noise when vehicle is running. Within five minutes it was diagnosed. Within thirty minutes parts arrived and mechanic is well ahead of the two hours promised completion. I would certainly recommend this shop as they were upfront with all information about my car repairs. Sure enough 84 great reviews and rising work! Thank you to all the nice staff for the smiles and diligent work.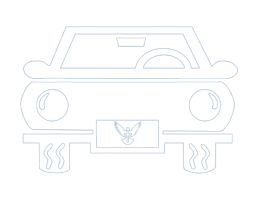 Very affordable and was treated like family from the moment we walked in. They even had complimentary snacks and drink while you wait. Very welcoming and on top of that they did a great job on my car. Brake job/oil change. I even got a follow up text checking to make sure I was happy with everything. Way to go Haines City Car Care!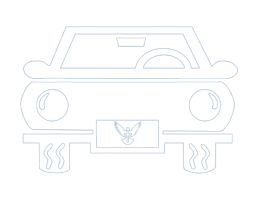 Everyone is professional and courteous at Haines City Car Care. They will follow up with you to make sure you are happy with their service. I have never had a complaint!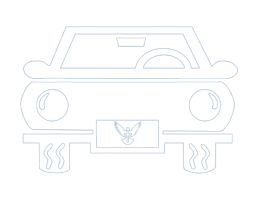 We have used Haines City Car Care for years. They treat you like family. They have great mechanics and the girls in the office are wonderful. We always refer our friends to them.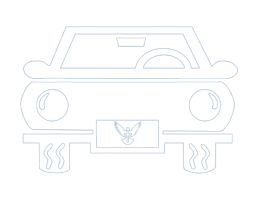 Great place! I went to the Nissan dealership and they gave me a list of problems with my car at an extremely high price. I went to HCCC they did an inspection on my car and at a very great value performed services later. They explained everything to me what I needed and also told me if I needed it immediately or later. Very good! This is now my go to car shop.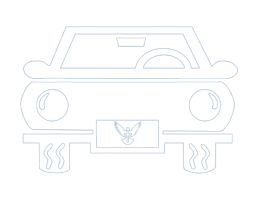 Honest, reliable, and fair priced! I can't say enough about how happy they made me. My previous mechanic retired and so I found these folks. Not only did they fix the problem, but they also noticed and fixed the vibration of my automatic transmission between gears with some kind of secret fluid. I suspect if I took it to a "transmission place" I would've been scammed and paid over a grand? They even drove me home and picked me up when car was done.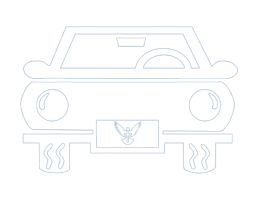 You were recommended by a group of ladies from the library, got the best recommendation and they did not steer me wrong. When I go to your shop it's like going to see family and I have all the confidence in the world the I am being treated fairly. Thank you.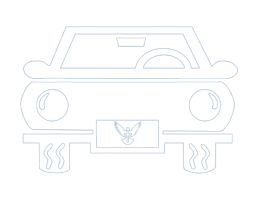 Had work done on my truck at Haines City Car care. Love these guys. Professional all the way. I've been going to the place for years and won't go anywhere else. You want quality service buy professional men. Go to Haines City Car care. Top notch.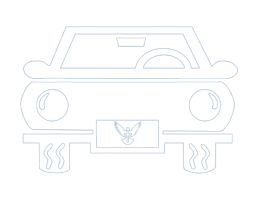 Everyone is very helpful and courteous. In regard to the mechanical aspect I had a BlueOx towing and brake system installed on my new car .Art review my needs and explained his recommendations .The installation was very neatly done and when I picked up the car we hooked it up to the motet home. Art drove with me in order to make sure everything was working properly and made sure the car brakes were operating properly. I've had quite a few cars and motor homes and have never had any installation person take the time and effort that Art had. I thoroughly recommend them and I'm sure they are as thorough with car repairs.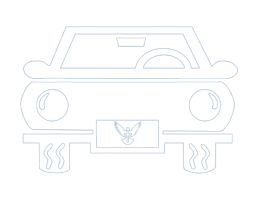 I read the reviews before I made my appointment and this place lives up to the good reviews and then some. I am not easily impressed , but this is one car repair shop head and shoulders above the rest. Their estimate was very reasonable, their customer service is spot on, and they do not waste time. My car was fixed correctly in short order. I will definitely be a return customer. Two thumbs up!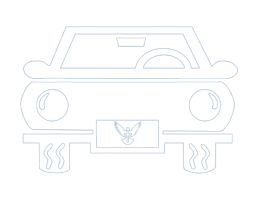 By far the best place in or out of town to bring your vehicle for service, I have and always will support this company. Not only is the staff friendly, they are very knowledgeable in all areas of automotive care. Along with all the charitable work the owner and staff are involved in, they seem to live by the credo "Take care of the customer and the community and in turn, they will take care of you.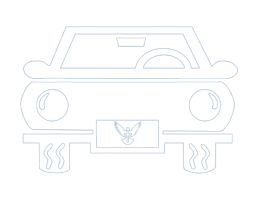 I'm still astounded every time I come here. I figure the exceptional service was just a fluke or a good day, but I'm always taken care of and they are very honest about what my car actually needs. Thank you guys for everything you do and I have been doing what I can to spread the word about you and your talented team!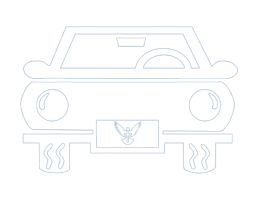 I've been coming here, for almost 20 years now. My nickname, for them, has always been, "Good Ol' Boys"! That's even how I have them listed in my cell phone. I can tell you many stories, but to be short...They will NOT do work, that doesn't need to be done. They will NOT charge you an arm and a leg. I've been recommending them for many many years. They are a great bunch to work with.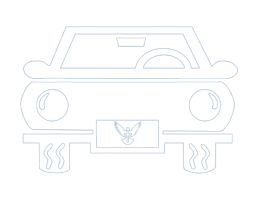 The staff is courteous and delightful to work with. Love the family owned atmosphere. They have an excellent diesel mechanic as well. I would recommend Haines City Car Care for any of your car care needs.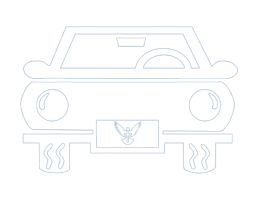 Excellent staff, helpful courteous knowledgeable all rolled into one great place! Had an electrical lift installed and had my car given a once over to make sure it was up to hauling a scooter! Could not be more happy! Thank you Haines City Car Care!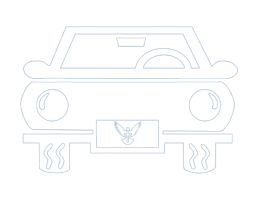 Awesome people! The most honest place you will find! I have been going to HCCC for many years and they have always taken care of me. Their work is excellent and they take the time to talk to you and listen. I recommend them to everyone I know.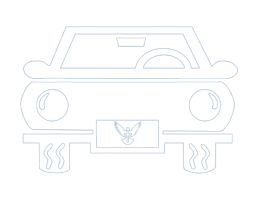 This place is number one. I had a problem I thought was going to be super expensive and they saved me a lot of money and they took their time and resolved the problem. A lot of places look at it really quick and that's it, but here they take a long hard look. Thanks again for everything. Art is one of the great guys there at Haines City Car Care!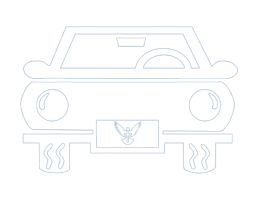 Excellent, exemplary car care! Love these guys (and gals)!! Friendly, honest, non-pushy....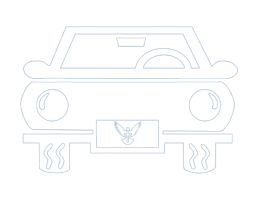 This is the best shop in town. These guys have integrity, are honest, and just all around great people. Our family has been giving them our business for as long as they have been in business and will continue to as long as we need a mechanic. Thanks for always being great to us!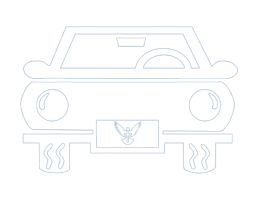 Great people! Great quality! Honest workmanship!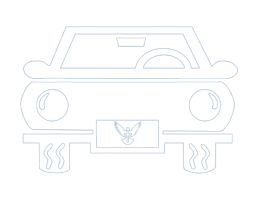 Great service and reasonable prices!
Discover More About Reviews and Repair Services At Haines City Car Care Center in Haines City

Auto Repair Near Lake Hamilton
Auto Repair Near Lake Alfred
Signs That Your Car Needs A Mechanic